YH-308 Glove Knitting Machines Details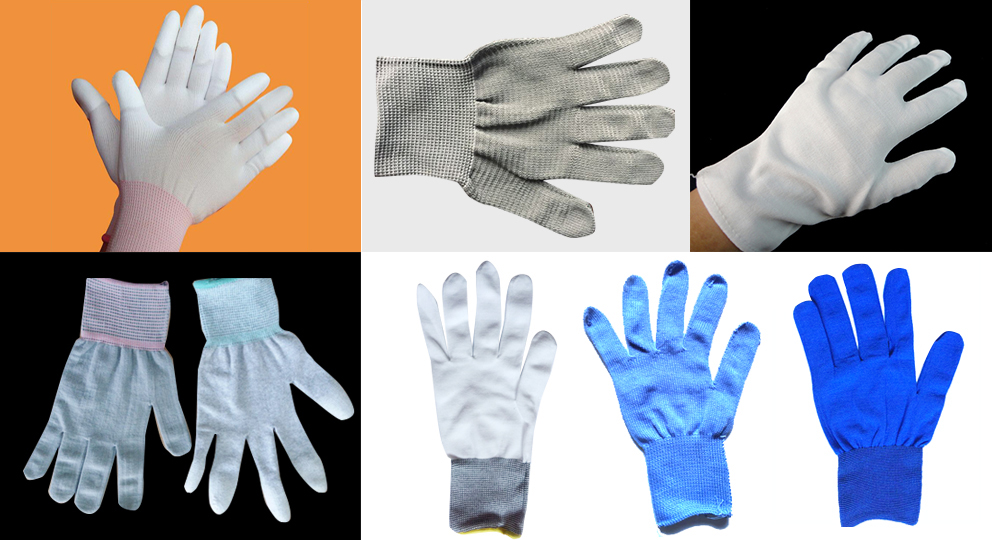 Type
YH308
Size
13G
15G
18G
L:88/89
L:103
L:123
M:83/84
M:93
M:113
S:78
S:83
S:103
Quantity of production
180 pairs/day
180 pairs /day
90 pairs /day
See probability
25—55 Table / people
Power
single-phase or three-phase: 220V 300W
Abnormity stop
Broken yarn,poor dropping,overloading of motor,
bump of needles,low battery,wrong direction
Knitting speed
Finger240 r/m Palm240 r/m
Size
1230X480X1750mm
External 
1250X500X1200mm
Net weight
240kg
The performance of the machine
1. Computer control system: cortext-m4 34 digital microcontroller is taken to reduce failure rate of the machine. 
2. Sinker knitting system: produces gloves with higher resilience and toughness, and more hand-shape suited. 
3. Central lubricating system: divides into manual and automatic oiling central lubricating system; can supply oil automatically to each part; is easily maintained thus to increase durability and productivity. 
4. Durable needle plate: needle plate part is formed by inserting special high-precision gill after heat treatment. 
5. Light and flexible small handpiece: for the sake of high-speed operation, brand new handpiece has been designed to reduce handpiece load, realize more sensitivity and enhance durability and productivity.